Home • Resume • Music • Film • Projects • Radio • Design
---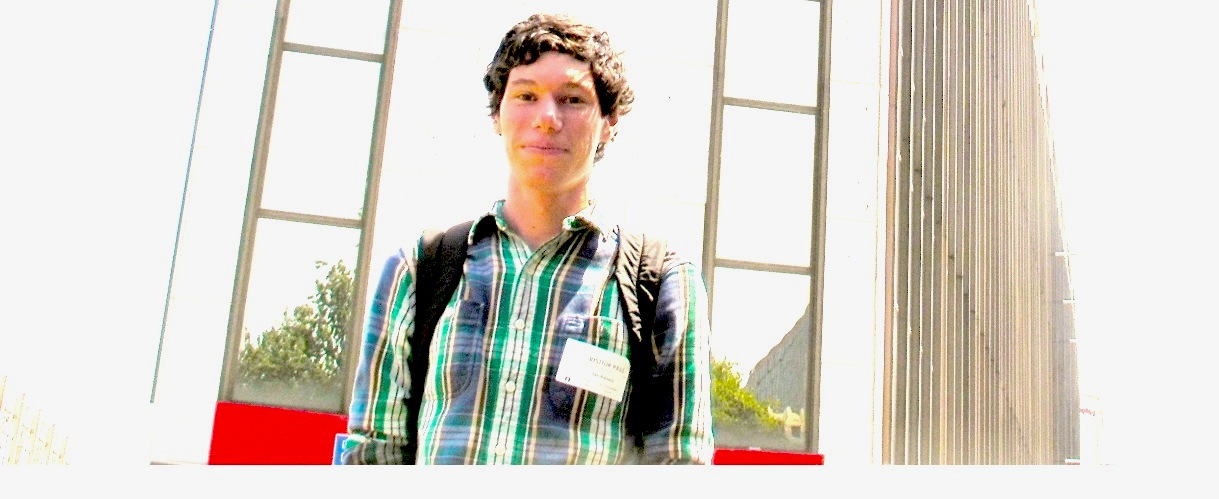 b. Samuel Shelton Robinson
1985, London, England
Lives in San Francisco, California
2015
Began working at Maximum RocknRoll as the Radio Editor and MRR Radio Archivist
2014
Designed and built the website for Park Life Gallery
Helped record ambience sound in collaboration with Earwax Productions' Jim McKee for the film Blacktop Banshee
Released Scrapbook; a collection of sound pieces and songs recorded between 2008 and 2014
2013
Began freelance work with Jim McKee's Earwax Productions', helping to edit sounds for ReaderBee app
2011
Began working with National Public Radio's Kitchen Sisters and co-producing stories for them
2010
Moved to San Francisco, California.
Graduated from London College of Communication, part of University of the Arts, London with 1st class Bachellors (with hons) in Sound Arts and Design.
Completed BUSK project, a site-specific audio-visual work which examines the recontextualisation of sound through an improvised performance composed solely of sounds and images sourced from various London street musicians and performers.
2009
Created the Sonic Tube Map project.
---