Reviews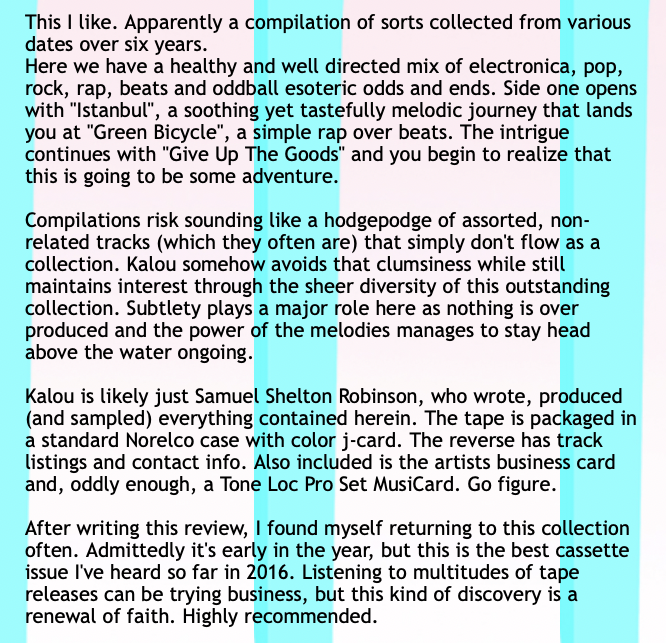 Physical release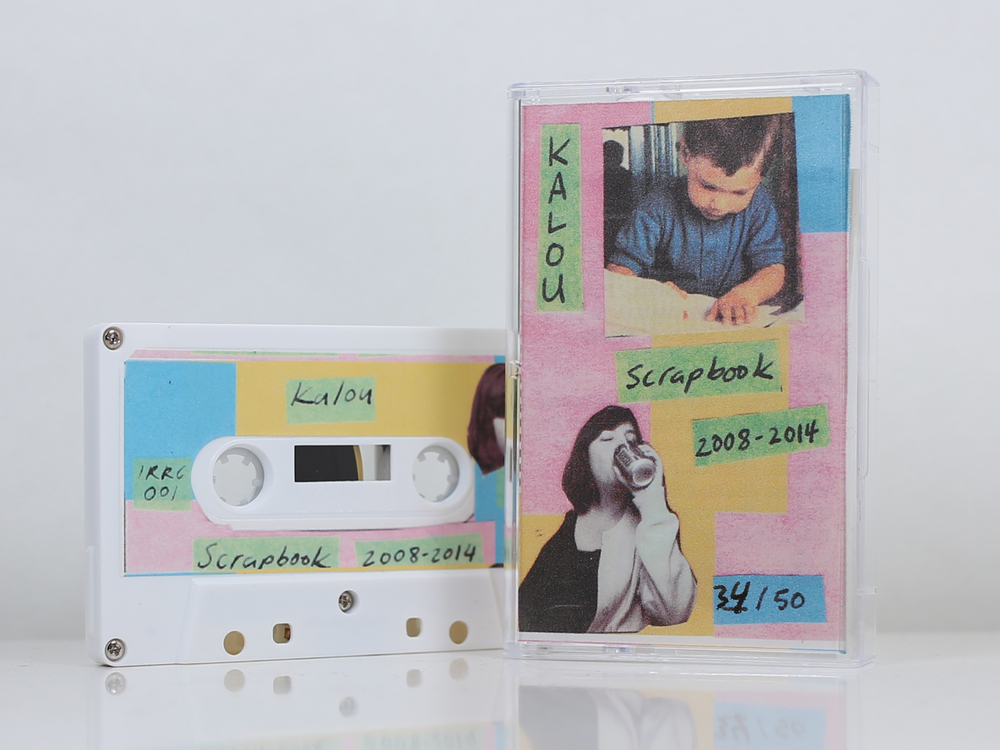 A collection of pieces, a six-year sonic diary, remixes, ideas, experiments, tunes. A scrapbook.
Released December 17, 2014 
All songs produced by Samuel Robinson in London and San Francisco between 2008 and 2014. Thanks to the relevant artists for the vocals and samples where used.
Digital and physical release available on Bandcamp, and for streaming on all major platforms.